Welcome to our
Team Braer Blog Hop
that focuses on "New items" in our brand new idea book. You will see creations from our team that may include stamp sets,patterned paper,inks, embellishments and more from the Close To My Heart 2014 Annual Inspirations Idea book. To purchase any of the items seen in our blog hop today, kindly contact your
local
consultant to place an order.
We hope that you will take the time to leave comments on our posts, as we really love feedback from our blog viewers....whether it was something that you really liked or some new technique that was used that you would like to learn how to do....by leaving us comments, we get to hear what you like, and what you want to see. Thank you… now on to our hop!
If you have just hopped onto my blog, you can start here as this is a circular hop, but if you want to follow our team's blogs, then please start at the beginning and join Brae at
http://wp.me/p4htXJ-yY
. If you came from
Krista's Blog
then you are in the right place!
The New Annual Inspirations Idea Book is 193 pages packed with great new products. There are so many great new papers and products I can't wait to share with yo

u that i

t was difficult to decide where to start. So I let my daughter pick, and she asked me to do a birthday page for her.
Confetti Wishes is one of the 9 new paper packs available. The colours are vibrant and fun to work with. I kept the layout simple using the Confetti Wishe

s

paper pack and the matching Complements sticker sheet, I added one sheet of pear cardstock, and used the purple

Shimmer Trim and the Purple Glitter Gems. I

did just a bit of stamping using the new Thistle

ink colour on the pear cardstock.
Using the Close to My Heart Paper Packs with the matching Stickers or Embellishments makes scrapbooking

faster, easier, and lots of fun!
Products Used: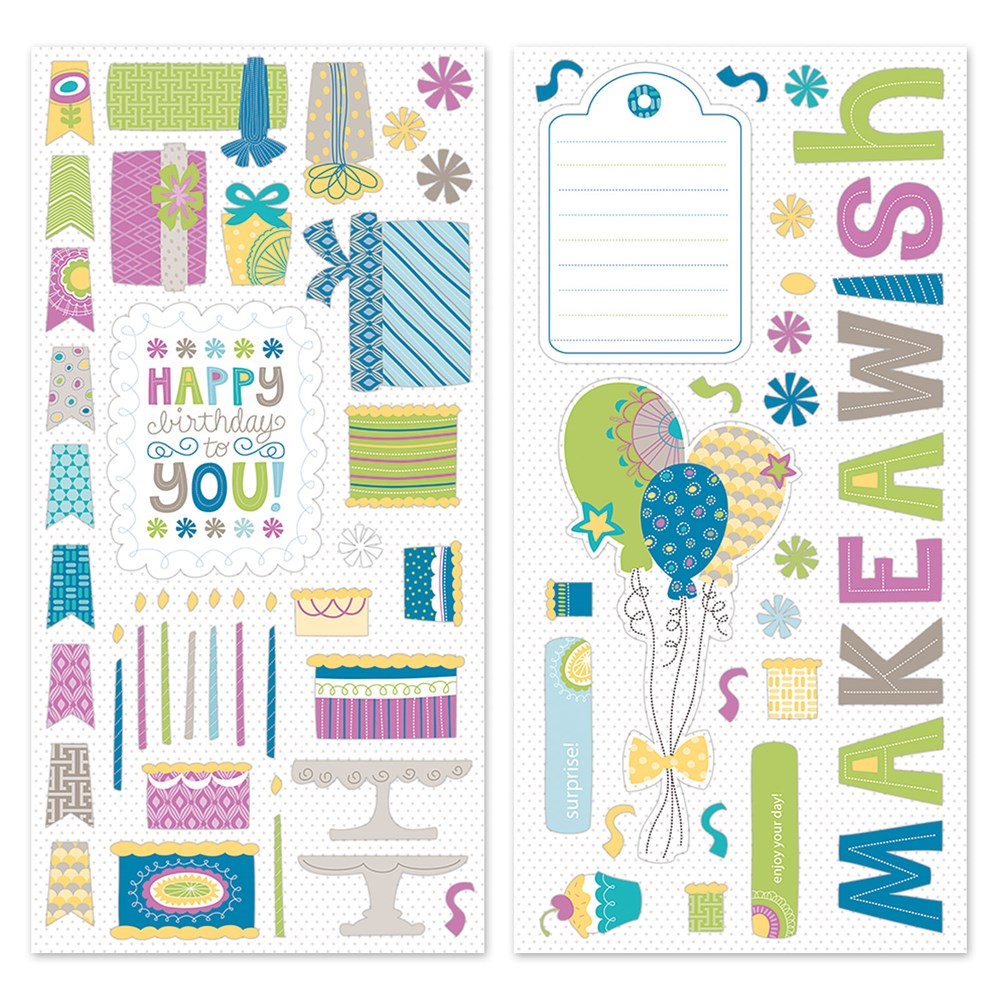 Confetti Wishes Complements
$5.50
X7189C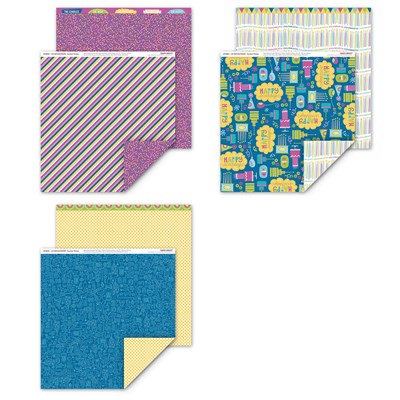 Confetti Wishes Paper Packet
$10.95
X7189B

Purple Glitter Gems
$4.25
Z1936

Purple Shimmer Trim
$5.50
Z1919

Thistle Exclusive Inks™ Pad
$6.50
Z2640

Your Own Kind of Wonderful
$19.75
D1627
Your next stop on the Team Braer Hop is
Jessica Hill's blog
and check out all the great artwork the group has created for you.
Thanks for hopping along with us - we hope we were able to inspire you to get creative using some of the designs, products and techniques seen along the way.