July is your last chance to purchase from the Spring 2014 Idea Book.
I don't want you to miss out on any of the wonderful pattern papers that will soon be retiring.
If you don't have a copy of the Spring Idea book it can be viewed at my shopping site http://pagesbyheather.ctmh.com.
Contact me with you order as soon as possible to avoid disappointment as all these papers now have an inventory status of 'while quantities last.'
My favourite paper pack from this Idea Book is called "Balloon Ride" . I really
enjoyed creating with the Workshop on the Go Kit shown below.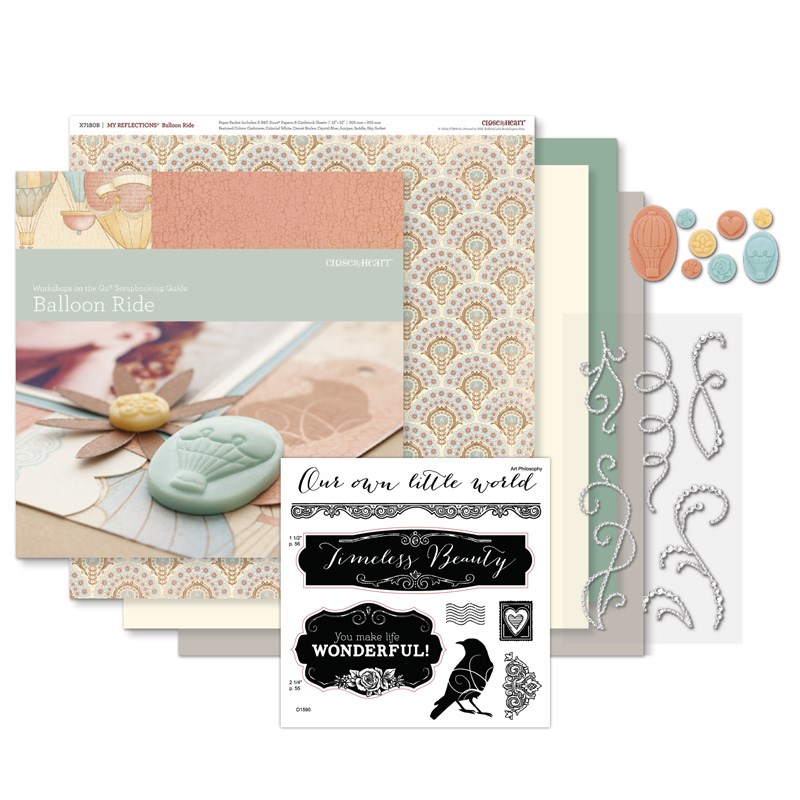 Here are some layouts I created with the Workshop on the Go Kit. One of the things I love about Balloon Ride is how many different looks you can create using different accent colours and themes.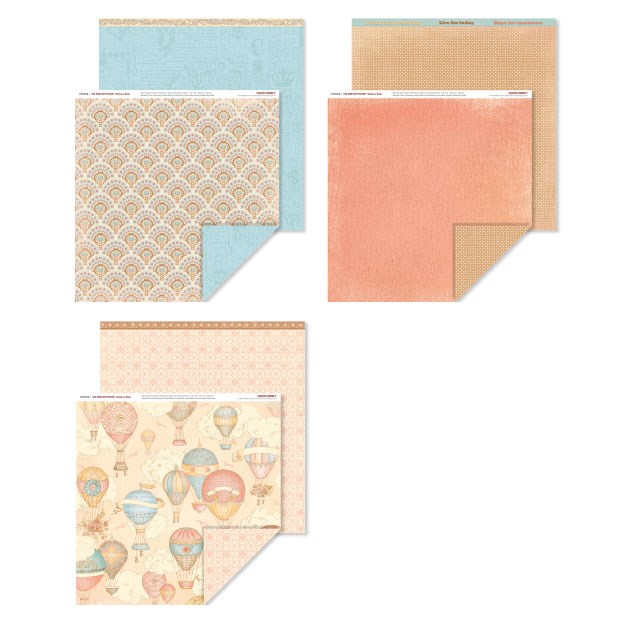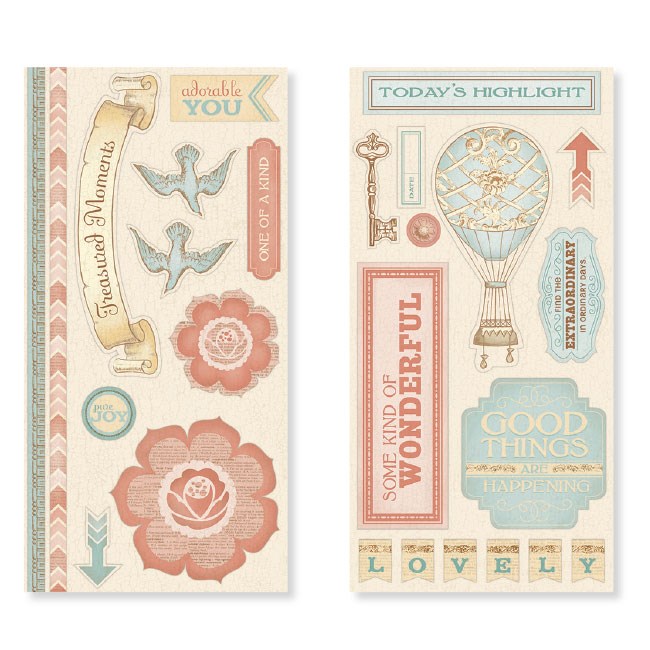 Take a closer look at the papers from this collection as well as the Balloon Ride Complements Dimensional Element Sheet on page 37 of the Spring/Summer 2014 Idea Book. Paper Pack priced at 9.95 + s&h and the Complements are priced at $4.95 +s&h.